Lot of us are caring hair to improve appearence or issues while neglecting the scalp, however, we have to remember that the healthy, beautiful plants only grow on the healthy soil.
Scalp is the soil for your hair.
It is time to go back to the roots essential !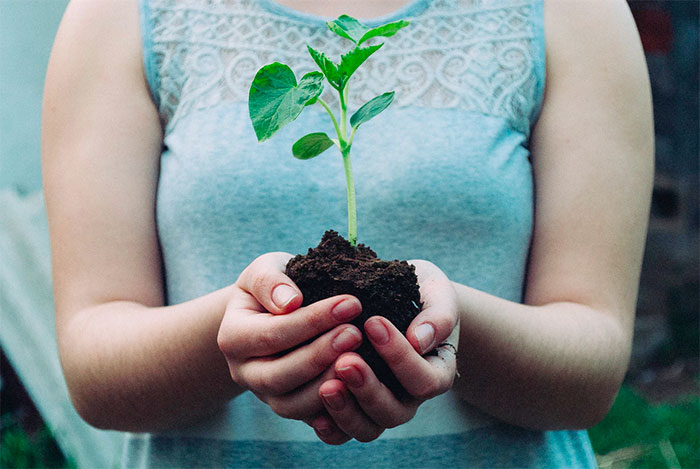 The scalp's cell regeneration diminishes as we age. It becomes thinner and loses its ability to retain moisture, to distribute nutrients and to detoxify the follicle.
It can cause decrease of the hair follicles which results in hair loss. As the follicles begin to die off, they produce fewer and thinner hairs, which at times may shrink by up to 10% in diameter. Hair is less voluminous and less able to hold a style.
Also, when we lose the ability to manufacture melanin within the follicle, the hair turns gray.