A beautiful space to unwind and totally indulge in a Japanese Head Spa treatment. Walking in, you instantly feel relaxed. Such a blissful service – many thanks.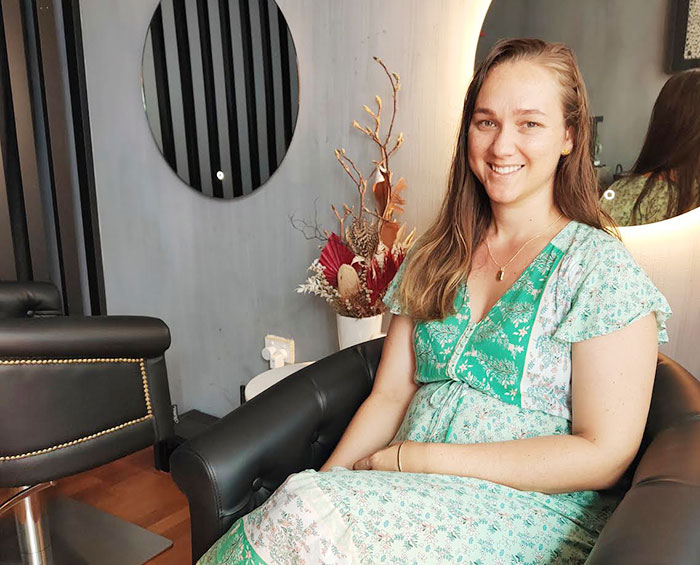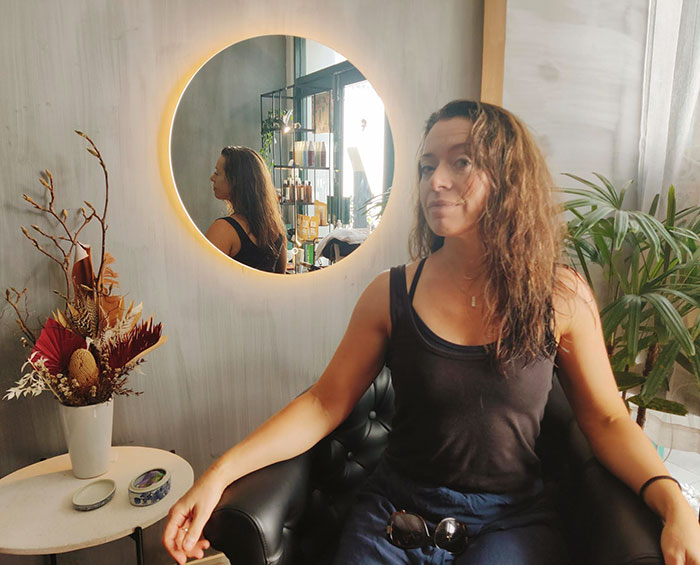 Absolutely one of the most indulgent treatments and experiences ever! Enhanced by Keiko's calm and caring energy. You are an unexpected treasure discovered in Cairns ! I definitely recommend a visit to this salon if you are heading to Cairns ! Book early !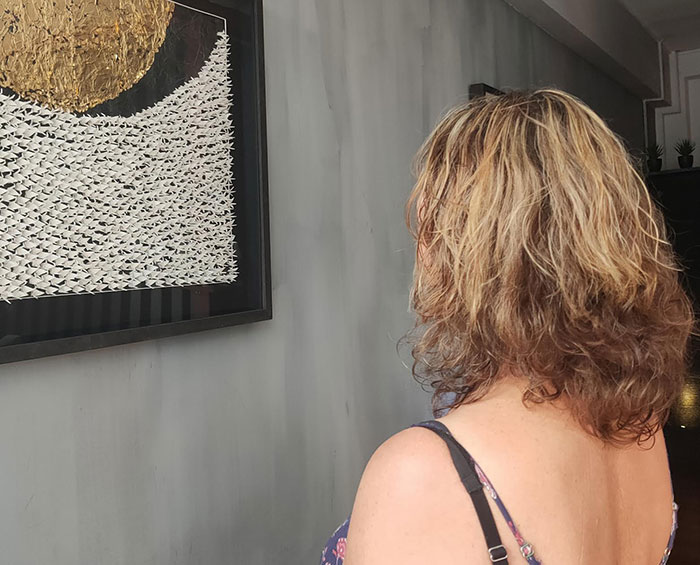 I went for the first time last week, and it was the best, most relaxing and calming experience. The salon and K are beautiful, but the treatment I found next level. I felt safe and relaxed and it allowed me space to clear my mind from cluttered thoughts and I walked out a relaxed and far less stressed version of myself. I will be back ! Thank you K !!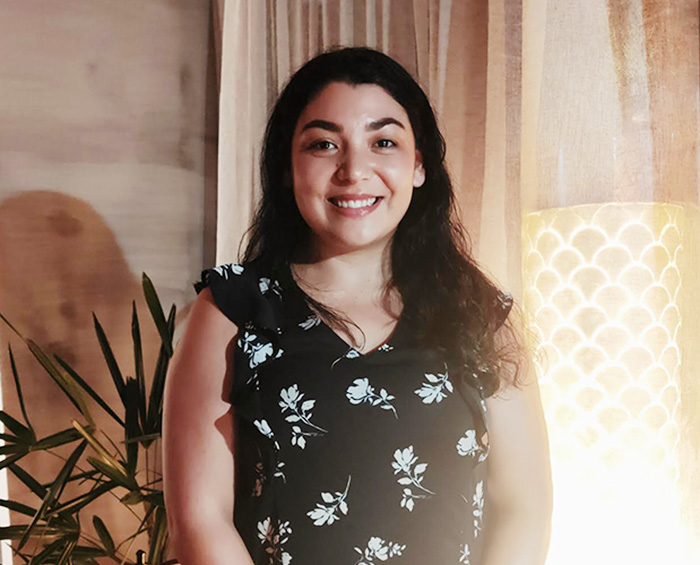 K's Japanese Head Spa is the ultimate luxury treatment in the most relaxing calm and zen environment with caring and kind staff. It is an amazing experience and you will be kicking yourself for not booking in sooner. The salon is lovely and in a central location. My hair feels very soft and smells great, not to mention how relaxing the whole experience is. I dragged my partner along for a treatment and he said that this was super relaxing and he almost fell asleep. Each treatment is personalised specifically for you and what you need. Highly recommend! You can try on your own, with a friend or partner. Thank you K's, we will be back soon!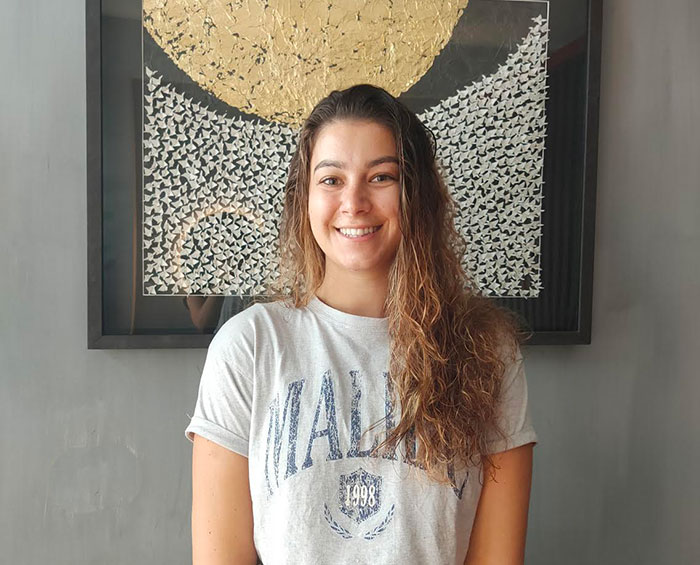 Absolute bliss!What an amazing experience in a beautiful, ambient setting.So much care was taken throughout my treatment, I left feeling completely renewed.Thankyou.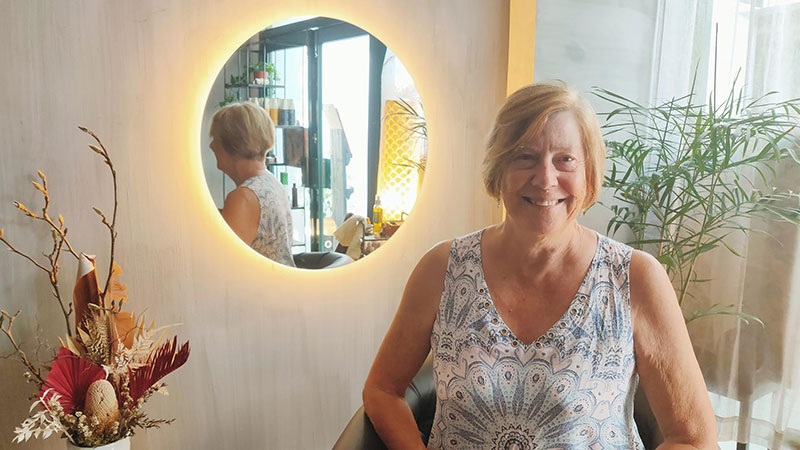 What a luxurious treat! A total relax for the head. Look forward to more massages with these talented ladies in the near future. Such a pleasant setting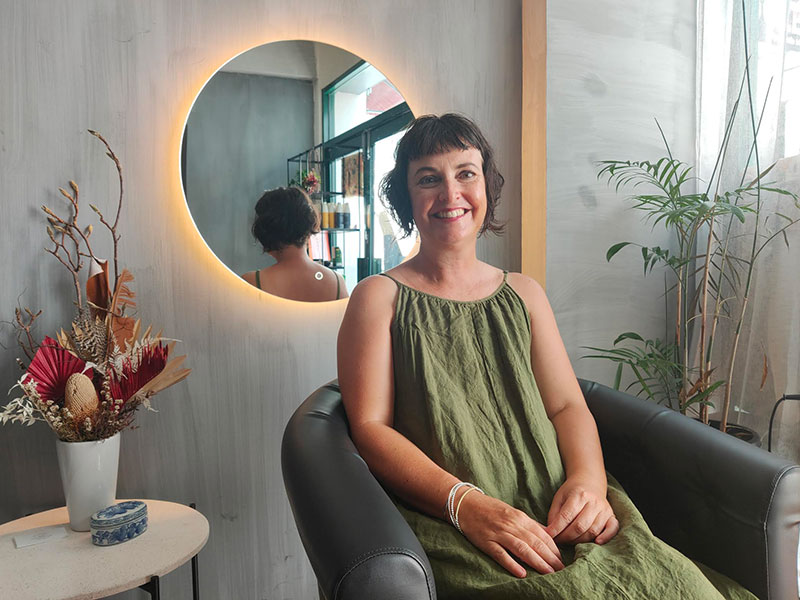 I just had the most wonderful, blissful and nourishing (body and soul) Japanese head spa experience with Keiko. I highly recommend you visit her - it was such a special treat and I didn't want to leave 🙂