We are the NQLD 1st Japanese Head Spa salon.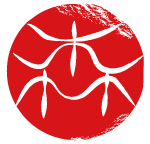 Cherish and nurture the beauty you have already been blessed with.
ありのままの命を慈しむ。
Our space, treatments and hospitality are inspired by Japanese philosophy.
Especially Simplicity, Harmony, Respect, Purity and Calmness (和敬清寂)which are the important values in Japanese tea ceremony.
We believe that those principles make us and our world happier and stronger and give us a sense of oneness.
You will hear the sound of running water at K's. That is not just soothing, but also reminds us to be selfless like the water changes its form to fit in any container or temperature, and go with the flow free from obsession.
When we respect self and others, we naturally take on the concept of "let it be".  Reflecting on that, rather than adding something or changing originality, we cherish and nurture the beauty you have already been blessed with. 
We aim for you to reset, gain the clarity, creativity and joy through whole experience at K's.
Because  "Head" deeply connects with our Mind, Body & Spirit. 
Mind clearing = Stress releasing & Grounding

Since various body treatments are available to achieve beauty and health, we chose to focus on the head.
Because our brain is forced to digest so much information, our eyes are constantly tired, and our mind is cluttered by the  rapidly developing digital, online lifestyle.
The more pressure there is around the head, the more difficult it is to ground yourself.
Computers perform much better after reset. We, humans are the same. Resetting to our purest being helps us to live in fullness. We can't see or touch our mind, but we can treat our head. That's why K's is here for you.
Promotes flow of blood, cerebrospinal fluid and hormones =  holistic well being.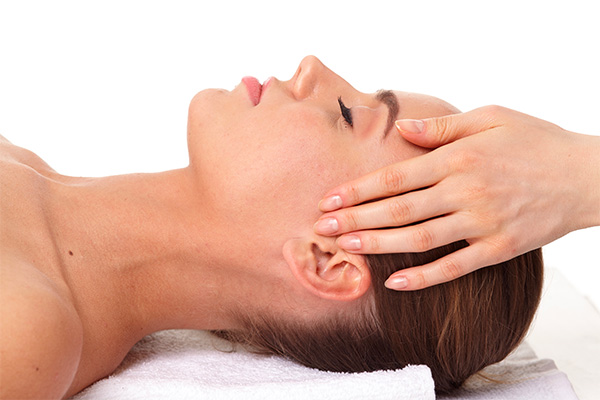 Physically, it is known that smooth circulation of cerebrospinal fluid which the brain produces, promotes holistic wellbeing & youthful appearance.  Our soft massage, therefore, approaches the skull as well as the pressure points.
Help stimulating chakras = Connect you to the true being.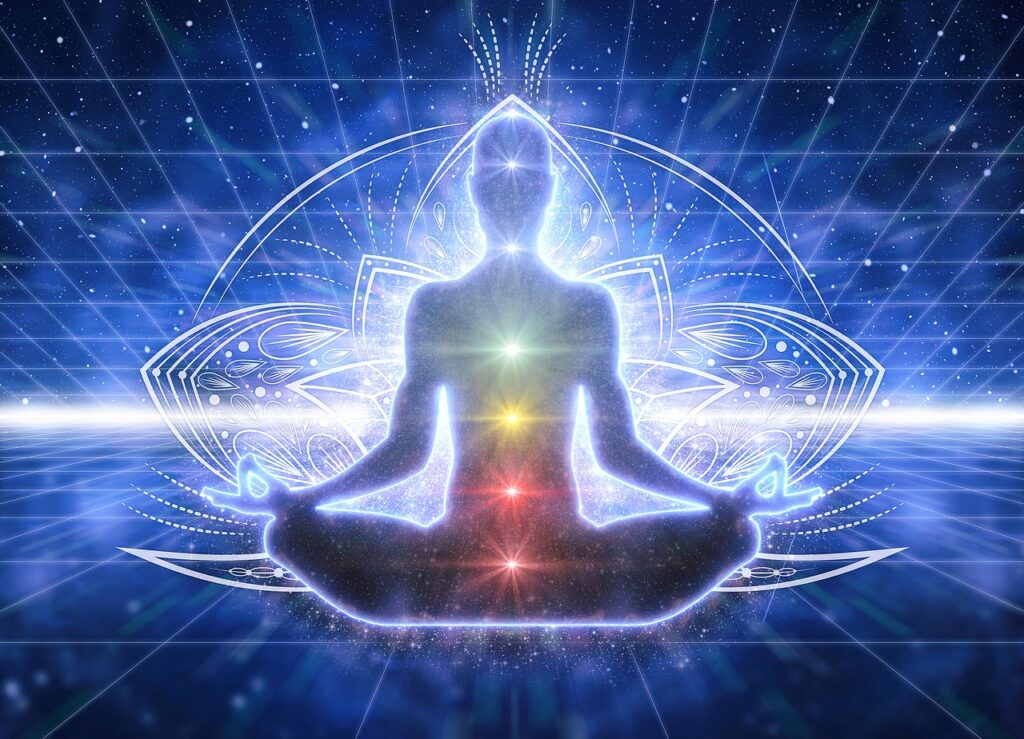 Invisibly, the head is where The Crown chakra (the energy centre of universal knowledge and spiritualism which connects you to the divine) & the Third Eye chakra ( acts as the individual's centre of wisdom, conscience, and higher consciousness ) are located.  Interestingly, hair is called Kami in Japanese, which also means god.
We believe that treating your sacred head respectfully doesn't only bring deep relaxation, but also is a gentle yet powerful way to open the door to your true being.
K's is an oasis of serenity.
Harmonious vibe created by hemp charcoal 
The wall was painted with lime wash paint (totally chemical free) blended with Asasumi – The Cosmic Hemp. It is  a 100% natural combination of hemp charcoal and effective microorganisms (EM enzyme), produced with the energy of sun, moon, planets and the land of Miyakojima island, Okinawa, southern Japan.
Hemp has been treated as a sacred plant in Japan for thousands of years. (You see the materials made from hemps at shrines & temples etc.)
The chemistry of hemp energy, the charcoal detoxifying nature, as well as the EM enzyme create harmonious vibes in the space. 
Treatment room was designed for your inner space match your outer beauty.
Japanese ancient belief tells us that we have galaxy within ourselves. Our body, which is thankfully passed on from great ancestors, is a cosmos being. All the wisdoms, love, power are "already there".
In the busy daily life, it is not easy to access the sacred space within, so we designed this room to help visually take you there.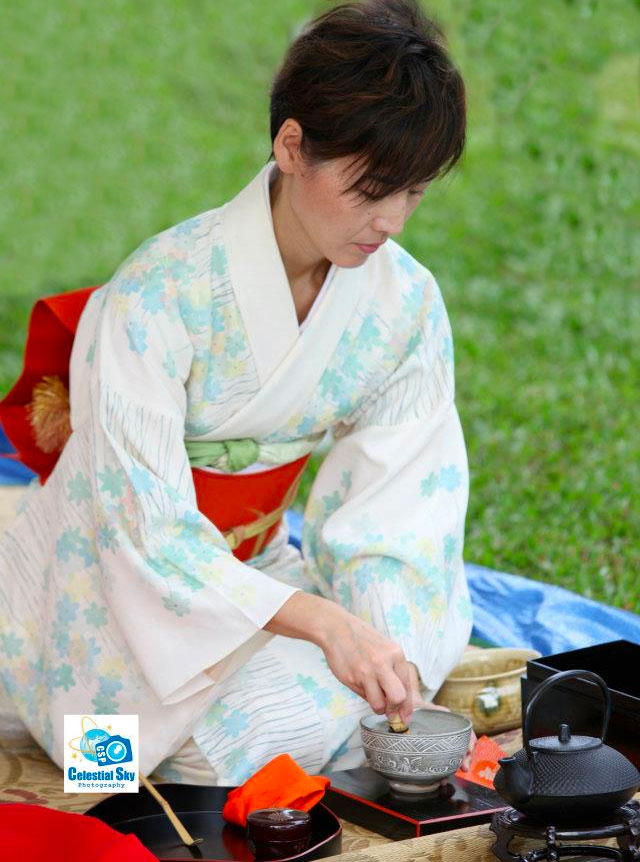 Keiko Murphy
Originally from Tokyo. Resident of Cairns since 1993. A founder of Living in Cairns Japanese Magazine est. 1995. Owner of Pouch Locally made gift shop in Cairns.
Interests: Sado (Japanese tea ceremony), Iaido (Japanese sword martial art).
Look forward to seeing you 🙂