Cleanse
Purify
Nourish
Your Scalp & Soul
Cherish and nurture the beauty you have already been blessed with.
Welcome to
K's Japanese Head Spa.
– Cairns, Far North Queensland, Australia-
The head spa experience involves cleansing, gentle massage and nurturing of your scalp while laying on a comfortable bed attached to a shampoo basin. We treat your sacred head with respect by utilising beautiful vegan hair products chosen for your needs. Your experience at K's is not just a relaxation but rather a  journey on nourishing inner health and outer beauty.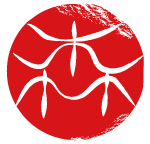 Japanese philosophy & ethics based.
At K's, our whole experience is based on simplicity, harmony, respect, purity and serenity. Rather than adding something or changing originality, we cherish and nurture the beauty you have already been blessed with.
 Learn More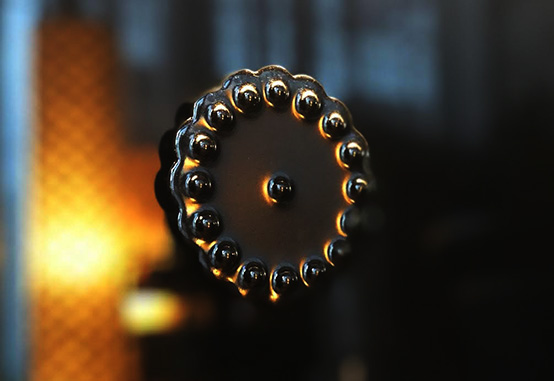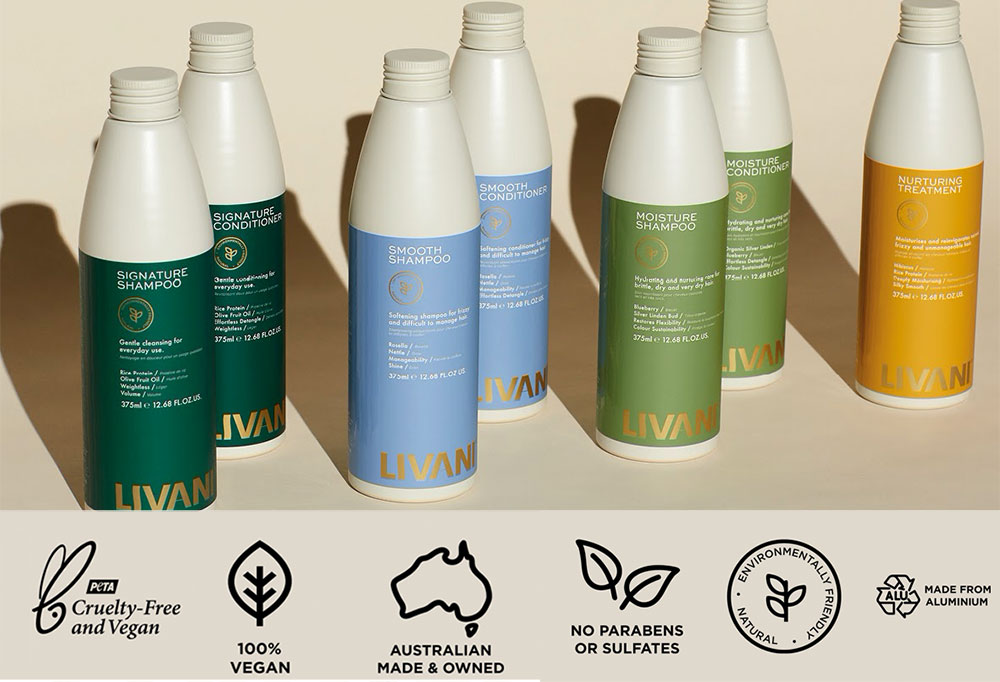 We use only the very best in sustainable and pure botanical hair and scalp care products which nourish you without harming our mother earth. 
Learn More
K's is a small boutique salon in a cosy quiet laneway. The space was created with "Timeless" in mind with custom made furnishings and natural materials for you to be able to totally reset.
To keep your serenity, we only take 1 booking at time, and every care is taken just for you.
Learn More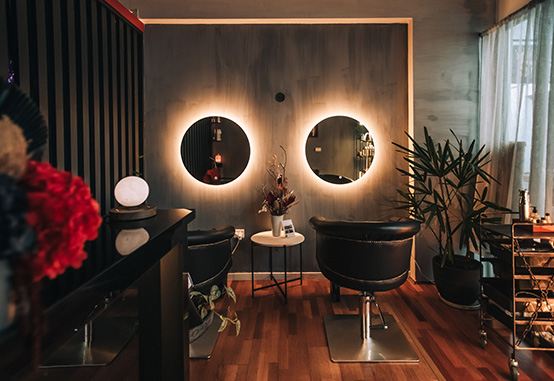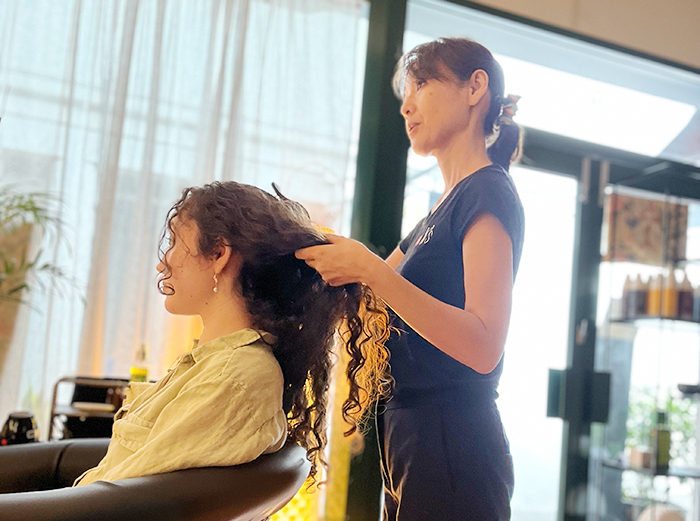 To appreciate individuality and focus on providing a personalised treatment,  we ask you to fill in the counselling sheet to know your scalp/hair/headache concerns on the first visit, and we will work with you to select the best suited products for you. 
Traditional x Modern Fusion
In Japan, 'hand' treatment has been recognised as one of the most powerful therapeutic methods.  We respect this concept while also using Japanese state of the art equipment to enhance your head spa experience. This includes our 'nano mist' machine for scalp care, hair treatment or relaxation.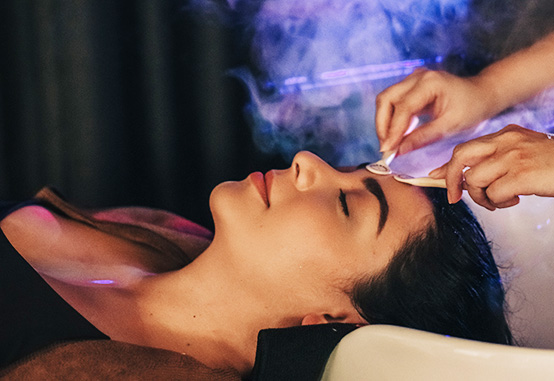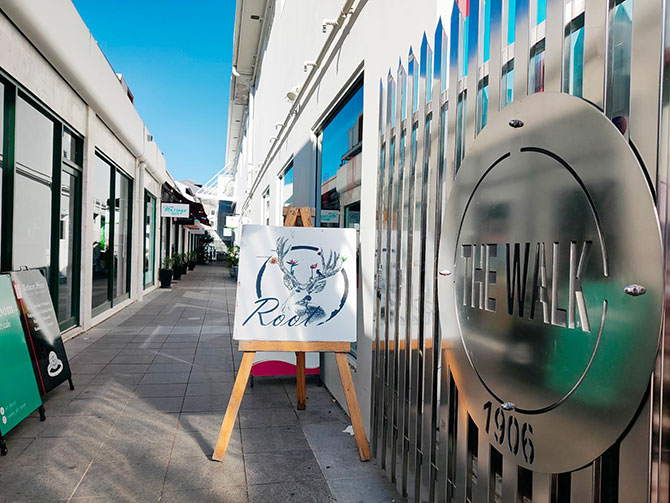 Located in the heart of Cairns city – enables you to get totally refreshed during your lunch break or spare time, before or after tours. (booking recommended for us to provide you the best service).
No fuss – you don't need to get changed to a spa gown or take makeup off.  
Especially if you would like to improve the conditions below.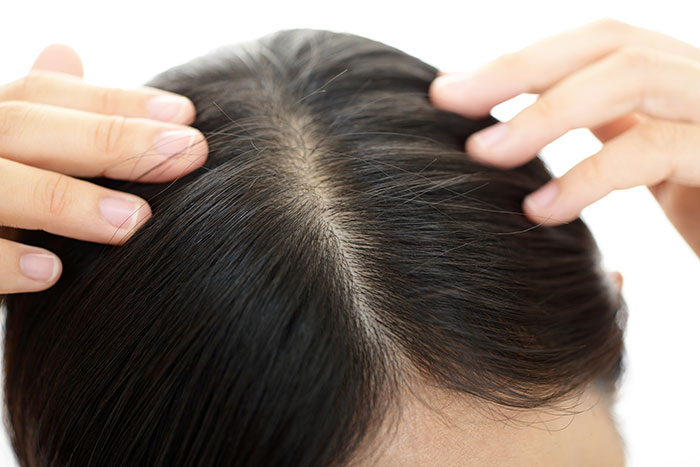 dandruff
itchiness
redness/rash
stinging
aging odor
oily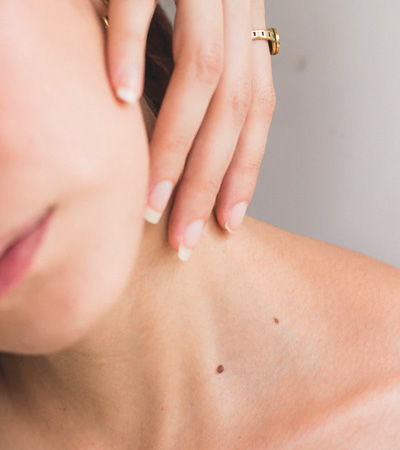 tiredness
brain fog
poor sleep quality
eyestrain (from watching phone, computer)
sore shoulder/ neck
mild or regular headache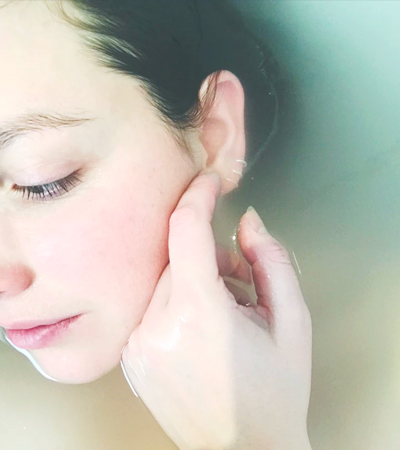 dull tone
eye bags
sagginess
puffiness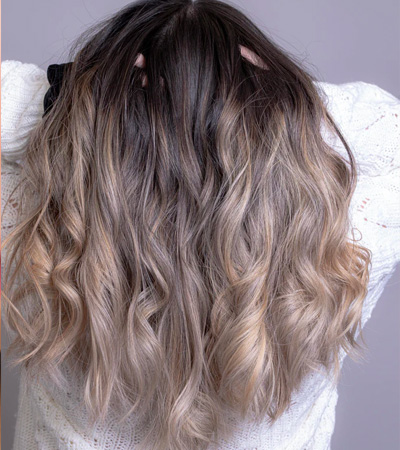 hair loss
dull hair
UV damage
flat hair
breakage
A beautiful space to unwind and totally indulge in a Japanese Head Spa treatment. Walking in, you instantly feel relaxed. Such a blissful service – many thanks.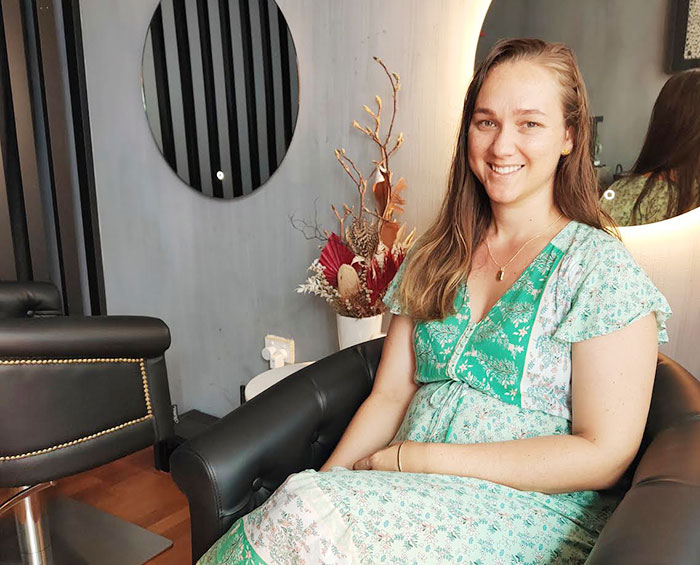 Absolutely one of the most indulgent treatments and experiences ever! Enhanced by Keiko's calm and caring energy. You are an unexpected treasure discovered in Cairns ! I definitely recommend a visit to this salon if you are heading to Cairns ! Book early !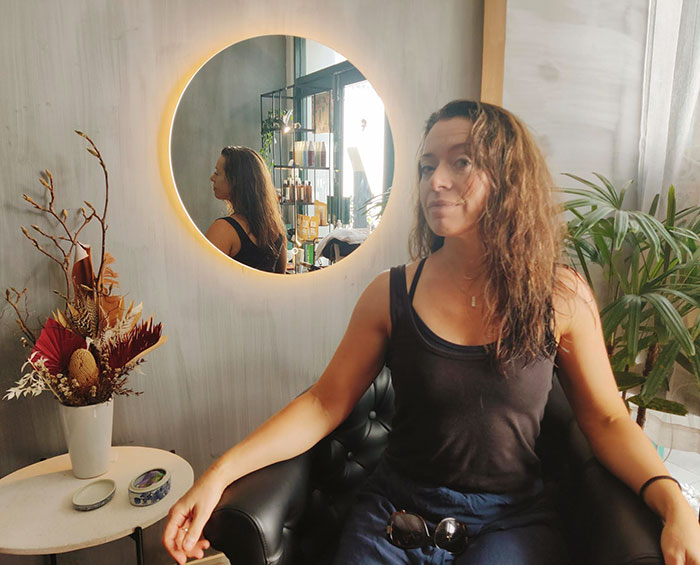 I went for the first time last week, and it was the best, most relaxing and calming experience. The salon and K are beautiful, but the treatment I found next level. I felt safe and relaxed and it allowed me space to clear my mind from cluttered thoughts and I walked out a relaxed and far less stressed version of myself. I will be back ! Thank you K !!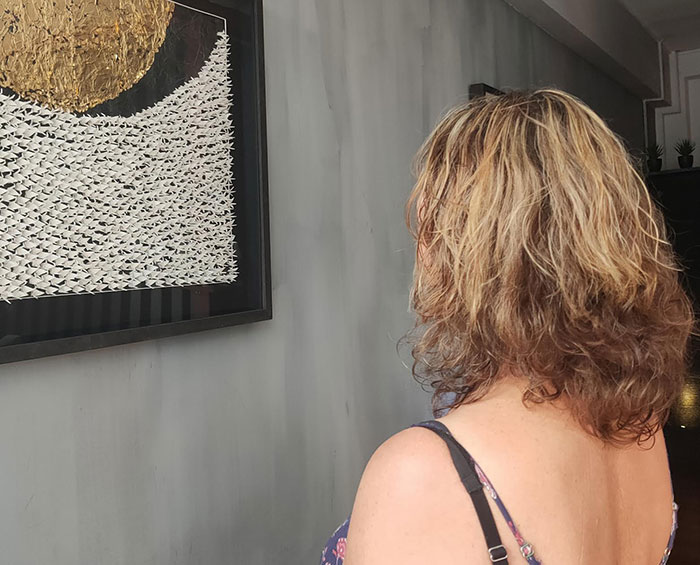 The ultimate luxury treatment in the most relaxing calm and zen environment with caring and kind staff. It is an amazing experience and you will be kicking yourself for not booking in sooner. The salon is lovely and in a central location. My hair feels very soft and smells great, not to mention how relaxing the whole experience is. I dragged my partner along for a treatment and he said that this was super relaxing and he almost fell asleep. Each treatment is personalised specifically for you and what you need. Highly recommend! You can try on your own, with a friend or partner. Thank you K's, we will be back soon!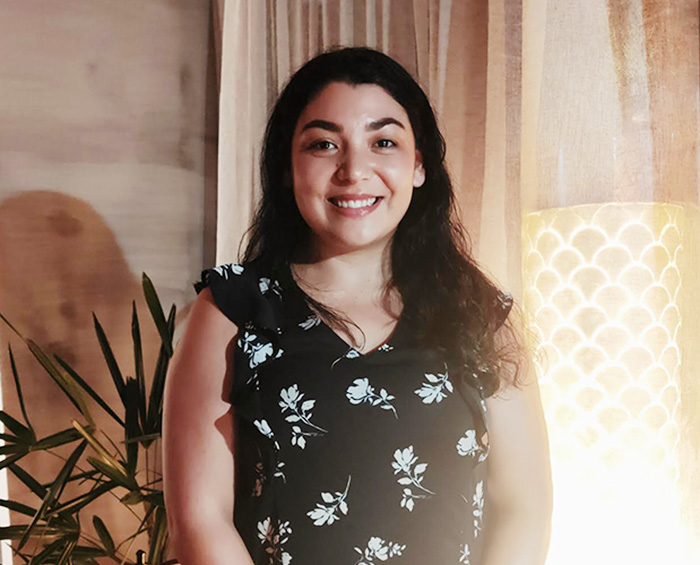 Absolute bliss!What an amazing experience in a beautiful, ambient setting.So much care was taken throughout my treatment, I left feeling completely renewed.Thankyou.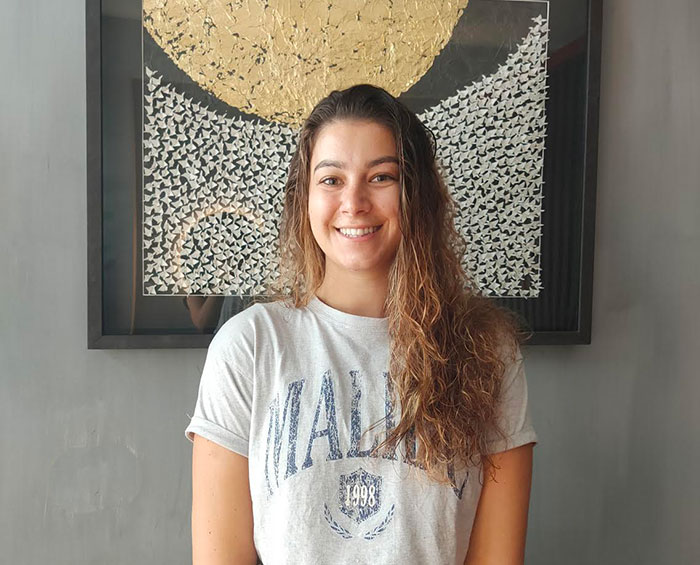 What a luxurious treat! A total relax for the head. Look forward to more massages with these talented ladies in the near future. Such a pleasant setting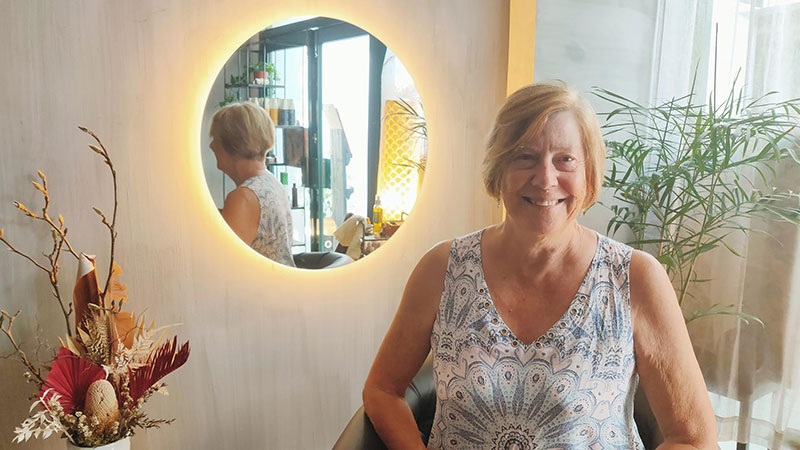 I just had the most wonderful, blissful and nourishing (body and soul) Japanese head spa experience with Keiko. I highly recommend you visit her - it was such a special treat and I didn't want to leave 🙂