Cleanse
Purify
Nourish
Your Scalp & Soul
Cherish and nurture the beauty you have already been blessed with.
Welcome to K's - Japanese Head Spa.
– Cairns, Far North Queensland-
The head spa experience involves cleansing, gentle massage and nurturing of your scalp while laying on a comfortable bed attached to a shampoo basin. We treat your sacred head with respect by utilising beautiful vegan hair products chosen for your needs. Your experience at K's is not just a relaxation but rather a  journey on nourishing inner health and outer beauty.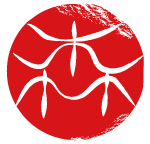 Japanese philosophy & ethics based.
At K's, our whole experience is based on simplicity, harmony, respect and tranquility. Rather than adding something or changing originality, we cherish and nurture the beauty you have already been blessed with. Learn More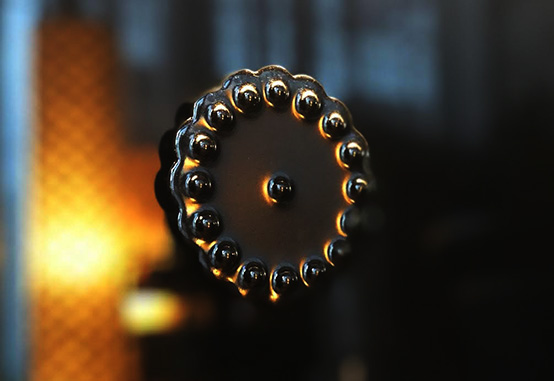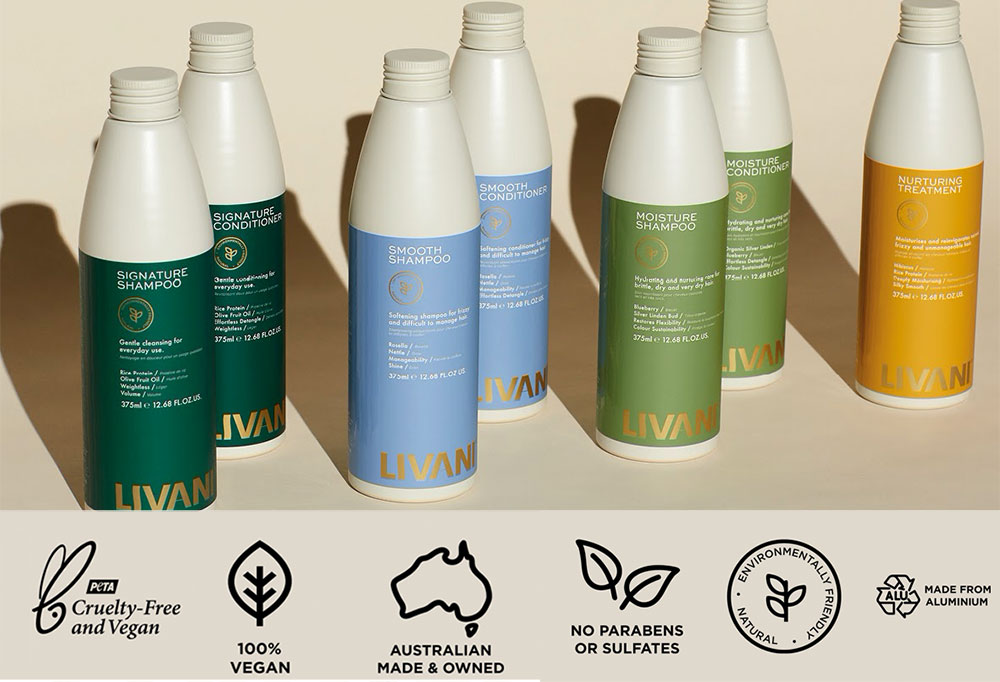 We use only the very best in sustainable and pure botanical hair and scalp care products which nourish you without harming our mother earth. 
Learn More
Zen Styled "Private" Space
K's is a small boutique salon in a cosy quiet laneway. The space was created with "Timeless" in mind with custom made furnishings and natural materials for you to be able to totally reset. 
To keep your serenity, we only take 1 booking at time (except for the couple booking), and every care is taken just for you.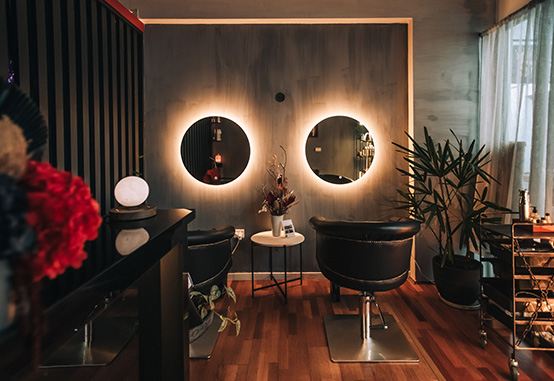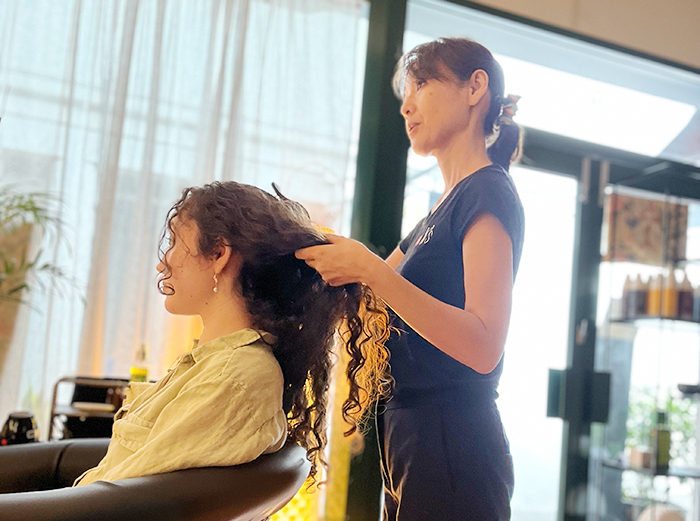 To appreciate individuality and focus on providing the personalised treatment,  we ask you to fill in the counselling sheet to know your scalp/hair/headache concerns on the first visit, and select the best suited products for you. 
Traditional x Modern fusion
In Japan, 'hand' treatment has been recognised as therapeutic method.  We respect it while using Japan's state of the art equipments that enhance head spa experience. It includes 'nano mist' machine for scalp care, hair treatment or relaxation.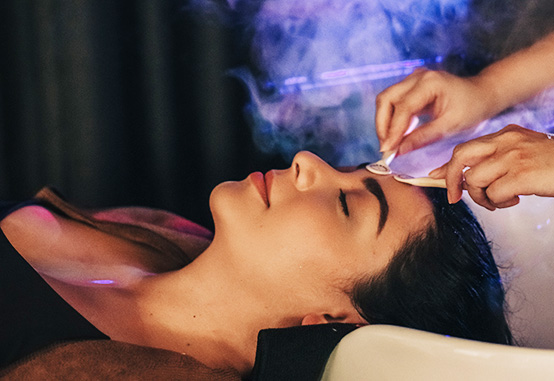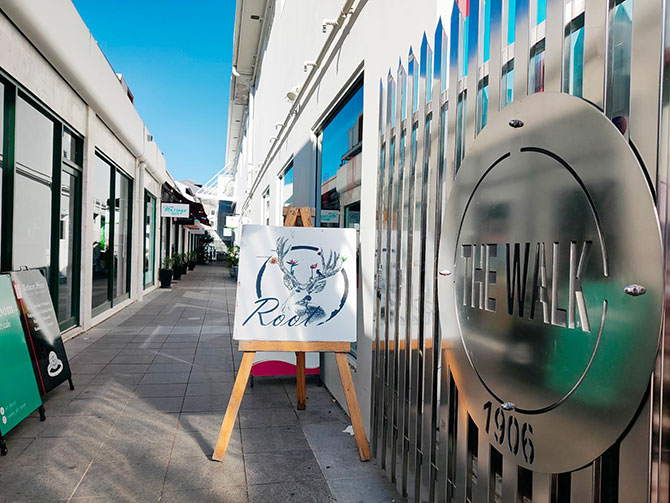 Located in the heart of Cairns city – enables you to get totally refreshed during your lunch break or spare time, before or after tours. (booking recommended for us to provide you the best service).
No fuss – you don't need to get changed to a spa gown or take make up off.
Especially if you would like to improve the conditions below.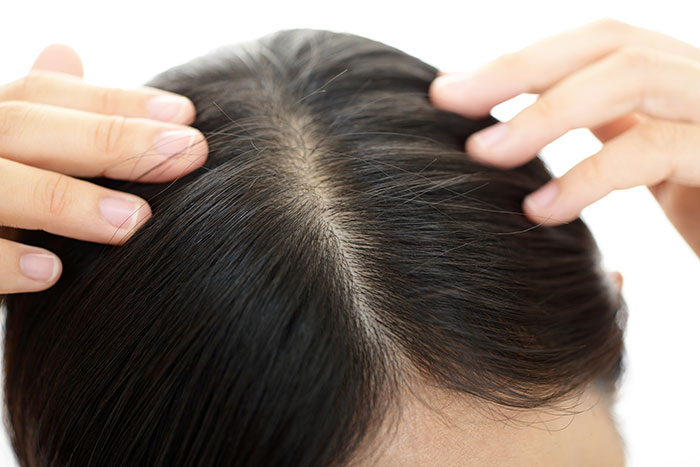 dandruff
itchiness
redness/rash
stinging
aging odor
oily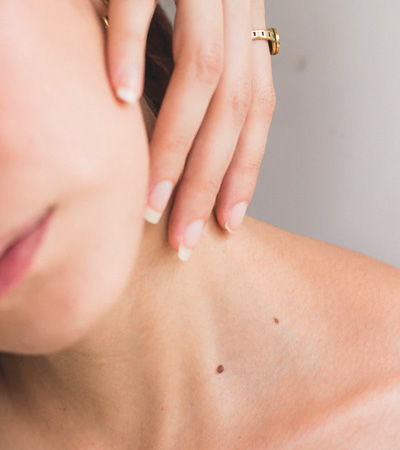 tiredness
brain fog
poor sleep quality
eyestrain (from watching phone, computer)
sore shoulder/ neck
mild or regular headache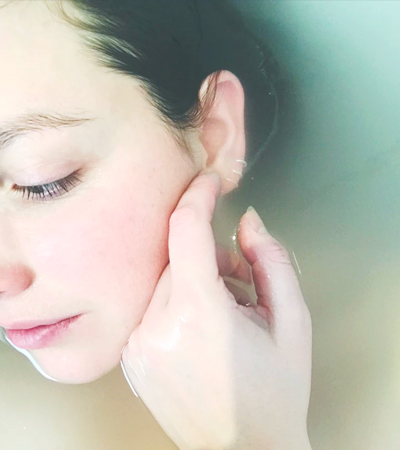 dull tone
eye bags
sagginess
puffiness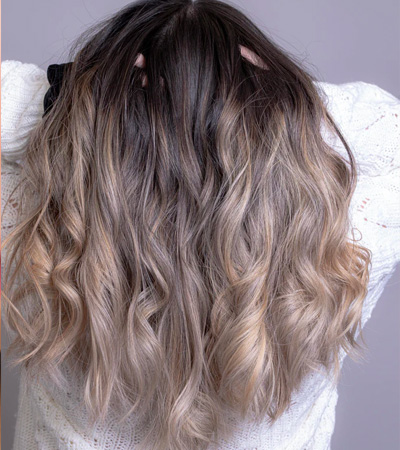 hair loss
dull hair
UV damage
flat hair
breakage
Susanne Jacobs
28/06/2022
Took my partner for the couples scalp and hair rejuvenation. Was a beautiful, relaxing experience (and he loved being pampered too for once!). Would recommend 🙂
My mother and I had a very relaxing time at K's Japanese Head spa. Keiko really takes the time to provide a truly relaxing and personalized experience to the highest quality. The spa itself is very beautiful and relaxing in a quiet area. The products are of really high quality and Keiko is excellent at massaging and treated my hair very gently. Afterwards, my hair felt much cleaner and softer and I felt less stressed. I recommend everyone should also have this experience at K's Japanese Head spa!
Felt fantastic and relaxed after my treatment
素敵な雰囲気のお店でとても癒されました。ヘッドマッサージとアイマッサージがとても気持ちよくて眠ってしまいそうでした。けいこさんの丁寧な接客と優しい雰囲気でとてもリラックスできます。首や肩に痛みがあったのですが、終わったらとても良くなっていたので嬉しいです。 特別な時間をありがとうございました。
Very calming experience from the moment I walked in! My hair and scalp feels so clean! And the treat given to my daughter (who was waiting so patiently for me) was so kind!
Absolute bliss! What an amazing experience in a beautiful, ambient setting. So much care was taken throughout my treatment, I left feeling completely renewed. Thankyou
Katijah Keenan
26/02/2022
A beautiful space to unwind and totally indulge in a Japanese Head Spa treatment. Walking in, you instantly feel relaxed. Such a blissful service – many thanks
Really a great experience! Many people in Taiwan have the habit of going to hair salons for scalp care. But in the past such salon services were simply not found in Cairns. Glad to have such a great hair salon now. Many people put the center of maintenance on the body and face. Many other small details of the body are often overlooked. For example, the scalp is one of them. The benefits of scalp care are more than you might think. Not only the scalp is healthy, but also the hair is beautiful and tough. After the treatment, the mind is also greatly relaxed. It is a perfect choice for busy office workers. And scalp maintenance does not need to be too frequent. In fact, if you are used to taking care of your scalp. Once a month is actually enough. Make an appointment now! I will definitely visit again. Thank you. 真的是一個很棒的體驗! 在台灣許多人都有到美髮沙龍做頭皮保養的習慣。但過去在凱恩斯根本找不到這種沙龍服務。很高興現在開了這樣棒的一家美髮沙龍。許多人都把保養的中心放在身體與臉上。往往忽略了許多身體其他的小細節。例如頭皮就是其中一個。頭皮保養的好處多於您的想像。不只頭皮健康,還能有美麗堅固的髮質,療程完後對心靈上也有很大的放鬆情緒。對於日常繁忙的上班族,是再好不過的選擇。而且頭皮保養也不需要太頻繁。其實若有習慣保養頭皮的人。一個月一次其實就足夠了。趕緊預約吧!我一定還會再光顧的。謝謝您們。