Cleanse
Purify
Nourish
Your Scalp & Soul
Cherish and nurture the beauty you have already been blessed with.
Welcome to K's - Japanese Head Spa.
– Cairns, Far North Queensland-
The head spa experience involves cleansing, gentle massage and nurturing of your scalp while laying on a comfortable bed attached to a shampoo basin.
We treat your sacred head with respect by utilising soda water and hands as well as  beautiful vegan hair products chosen for your needs.
Your experience at K's is not just a relaxation but rather a  journey on nourishing inner health and outer beauty.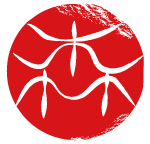 Japanese philosophy & ethics based.
At K's, our whole experience is based on simplicity, harmony and tranquility. Rather than adding something or changing originality, we cherish and nurture the beauty you have already been blessed with. Learn More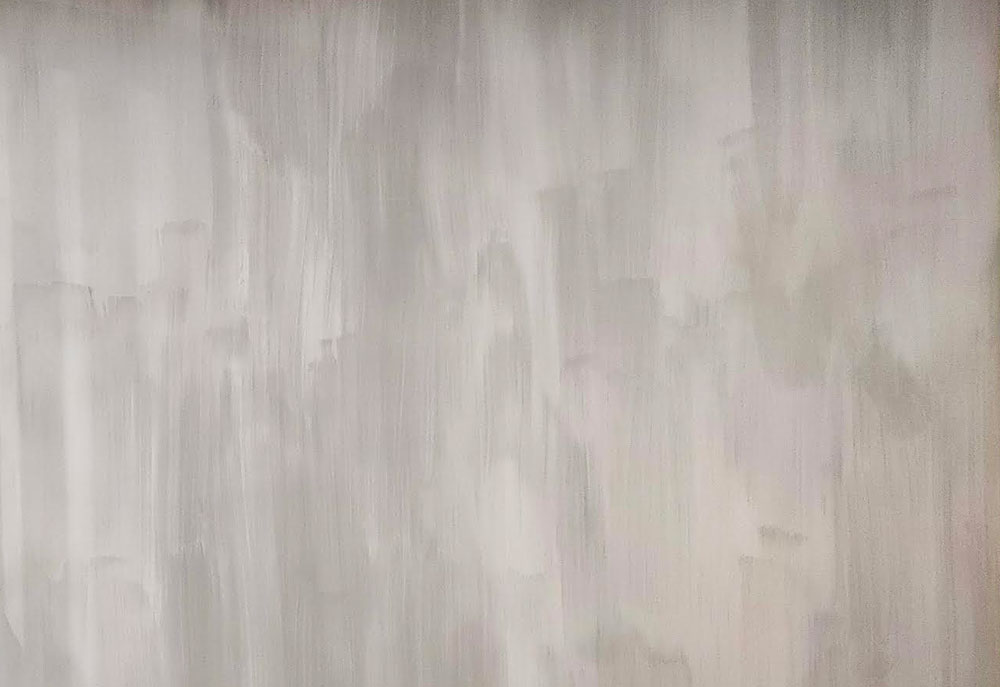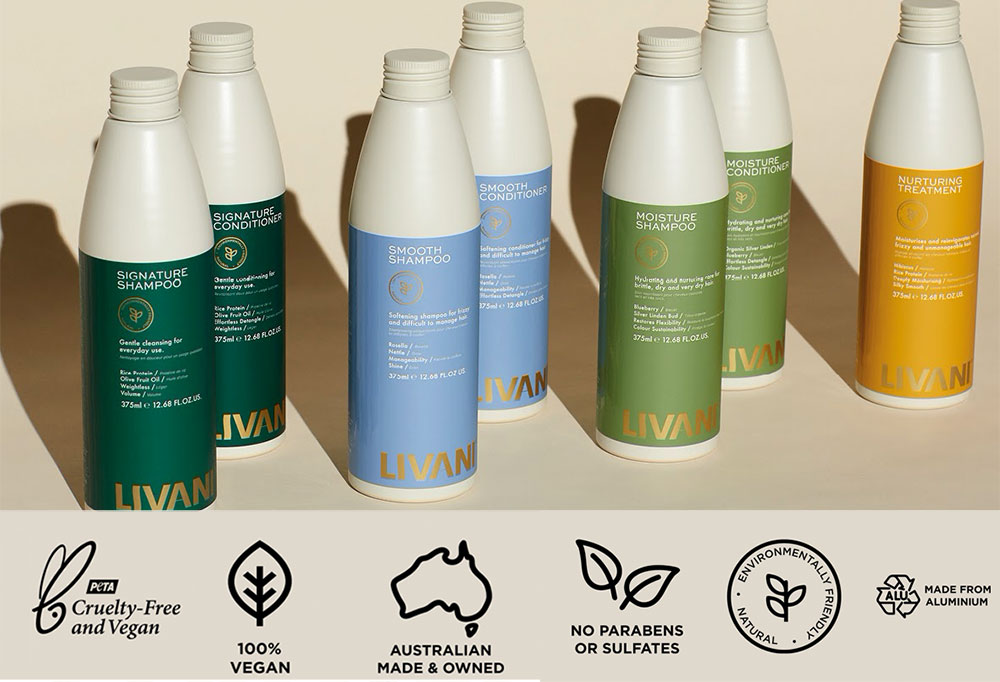 We use only the very best in sustainable and pure botanical hair and scalp care products which nourish you without harming our mother earth. 
Learn More
K's is a small boutique salon in a cosy quiet laneway. The space was created with "Timeless" in mind with custom made furnishings and natural materials for you to be able to totally reset.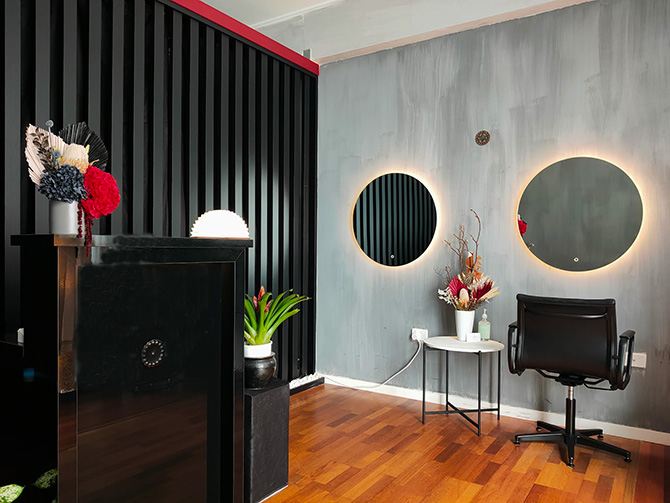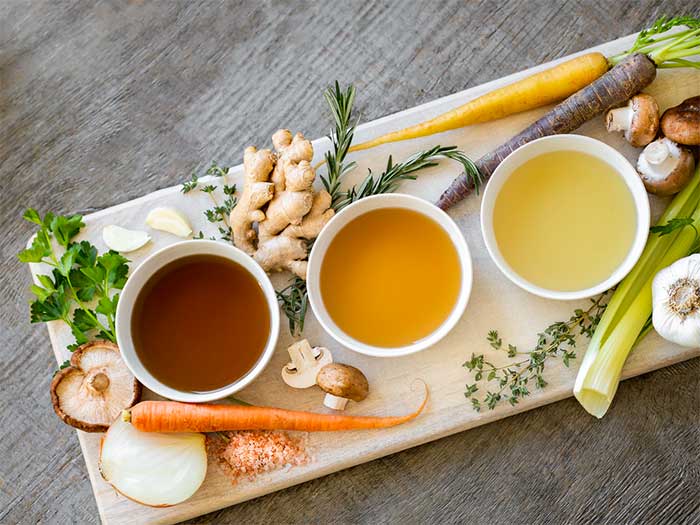 We ask you to select your own scent, shampoo & conditioner for the treatment and  a complimentary refreshment.
Counselling sheet including your horoscope (to determine 4 Elements theory) will be kept to perform the best suited treatment for you.  . 
We stimulate different parts of the head which corresponds to different parts of the body (Japanese shiatsu-massage). So the head massage benefits not only the scalp but also overall health.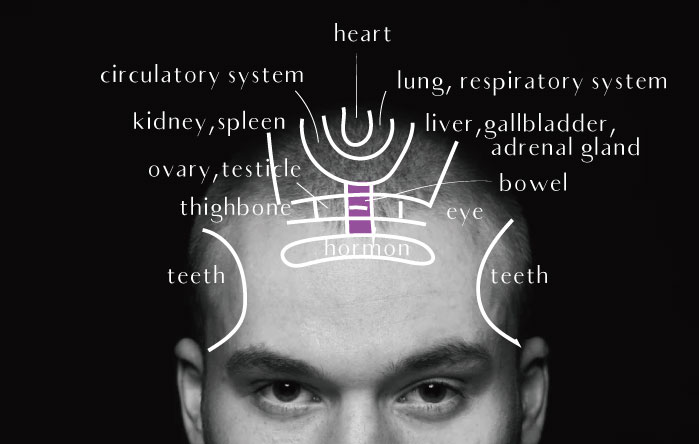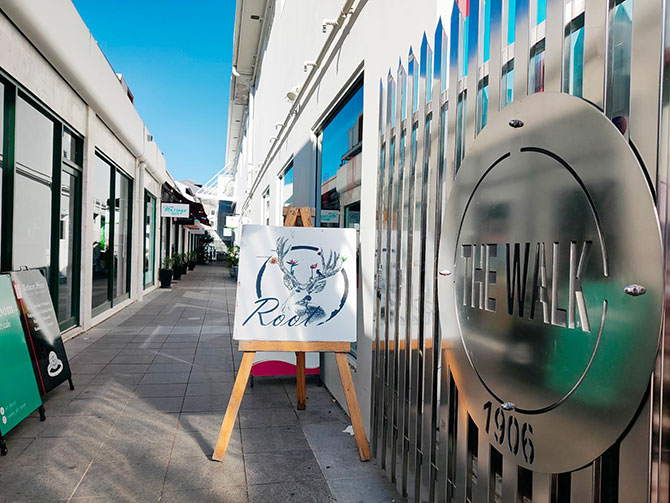 Located in the heart of Cairns city – enables you to get totally refreshed during your lunch break or spare time, before or after tours. (booking required for us to provide you the best service).
No fuss – you don't need to get changed to the spa gown or take make up off.  
Especially if you would like to improve the conditions below.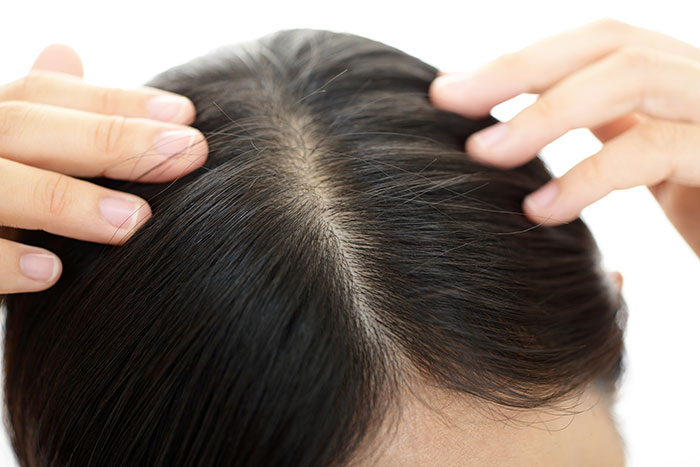 dandruff
itchiness
redness/rash
stinging
aging odor
oily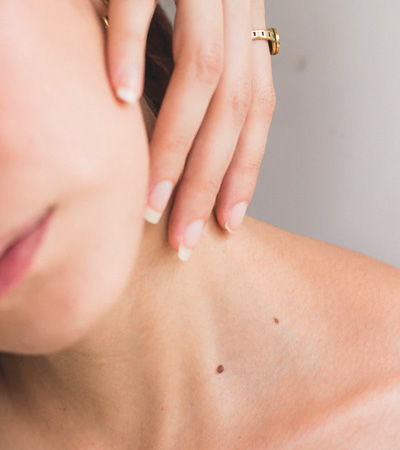 tiredness
brain fog
poor sleep quality
eyestrain (from watching phone, computer)
sore shoulder/ neck
mild or regular headache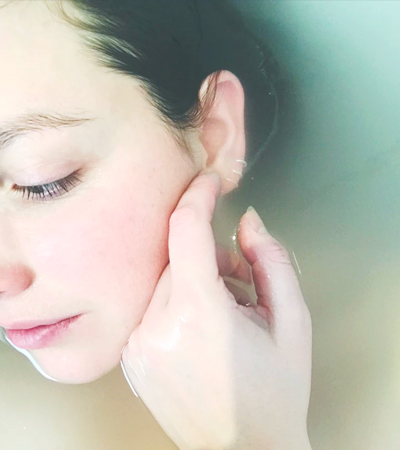 dull tone
eye bags
sagginess
puffiness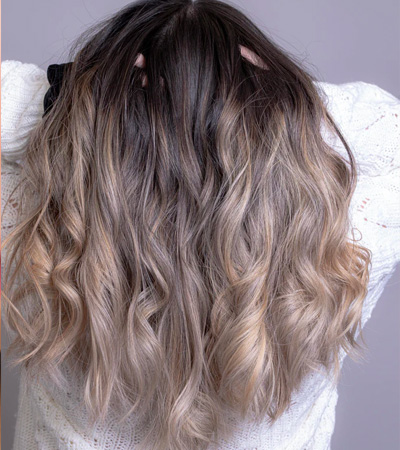 hair loss
dull hair
UV damage
flat hair
breakage