Help to ease:  Itchy scalp / Dryness / Dandruff / Scalp irritation
Package Includes:
Moisturising & balancing scalp oil mask
Japanese state of art nano mist scalp care mist
Blissful head, neck, shoulder massage
Hair wash & conditioning
Blow dry
We are all enjoying Cairns' beautiful winter at the moment :). However, if you experience more dandruff or get scalp itchiness when the weather gets drier, it's likely your scalp may need to be moisturised, and your shampoo may need to be assessed as it could be taking too much oil from your scalp.  During August, K's is offering a special scalp oil mask treatment with locally made Tea Tree & eucalyptus oil infused Coconut Oil ! This oil is purely organic and produced in a sustainable, traditional way by the Gutchen Family.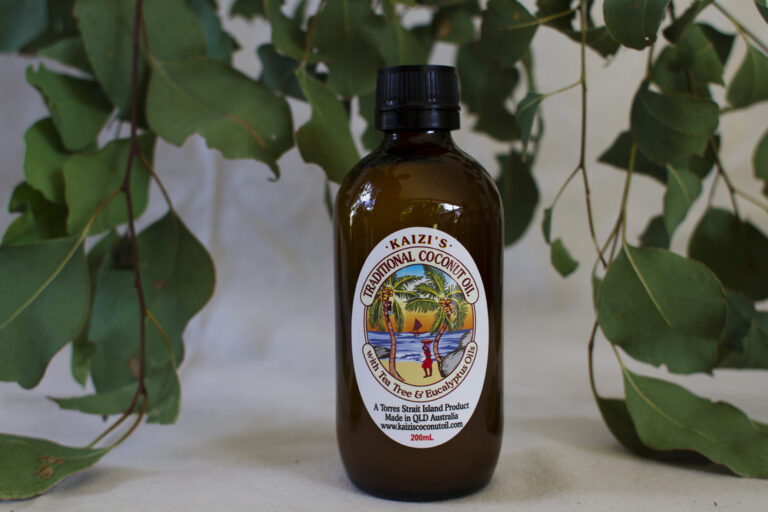 Benefits of coconut oil for the scalp.
Moisturising effects
Studies show that coconut oil is one of very few oils that can penetrate through the top layer of skin and act as a barrier to help protect from further dryness.
Anti microbial /fungal effects
Unbalanced bacteria causes over production of the skin cells, becoming white flakes. Lauric acid (a key ingredient of coconut oil) is said to help decrease the amount of fungus on your scalp which may cause dandruff. 
Reduce inflammation 
Other research shows that coconut oil may reduce inflammation. This may be helpful in cases of dandruff related to psoriasis and other skin diseases.
In addition, Tea Tree & Eucalyptus oils' anti-fungal and bacteria killing effects enhance the benefits to the scalp.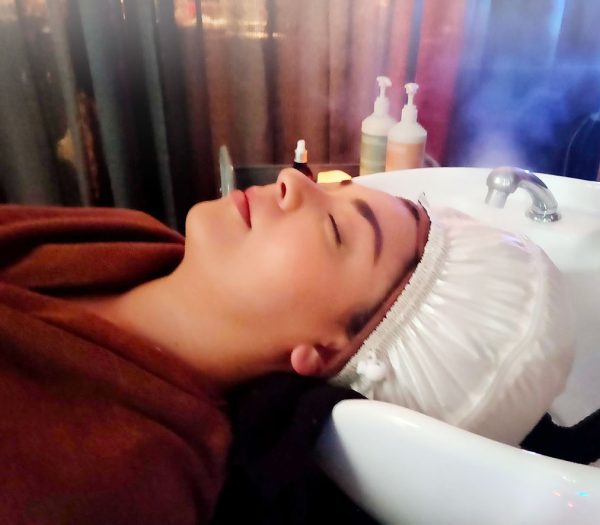 In this package, we apply the above premium coconut oil, and massage into the scalp. Then, to maximise the benefit of the oil, your head will be wrapped and steamed up by the nano mist steamer.
This oil mask treatment is followed by shampoo and conditioning. To avoid washing away too much oil from your scalp (which lots of shampoos do), we only use chemical free, gentle shampoo.
You will be relaxed during this procedure, as it is not just a hair wash but is almost like a head massage !
The treatment is completed with neck and shoulder massage.
approx. 80min   $121
*Gentleman's booking available for Thursdays. *Please note that there are dry dandruff and wet (oily) dandruff. Causes of dandruff vary such as stress / diet / buildups / fungus / hormone / age / hair products etc. This oil mask  treatment is designed to help balance scalp moisture and bacteria. *Ends 31 Aug. 2022